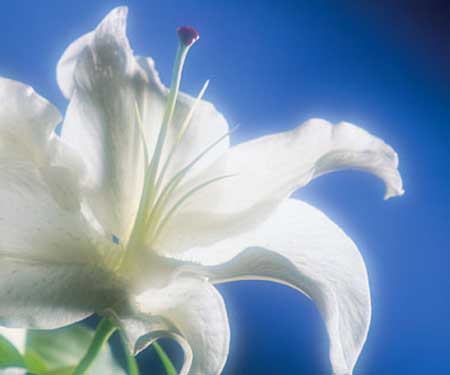 Yesterday, my aunt Anastasia Mitchell (Kotzamanis) passed away after a lengthy battle with ALS or Lou Gherig's Disease. She left behind two children under the age of 12.
Today is the wake, from 2-5 pm and from 7-9pm and tomorrow is the funeral.
Annie was an amazing, kind, friendly woman. She will be dearly missed.