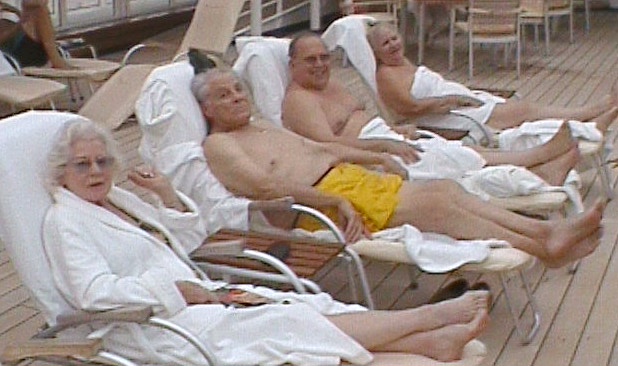 Let's see, what happened today... I lounged in the pool again, reading a smutty summer novel. Wound up with a slight sunburn.

God life is rough! :)

Actually I also looked for some jobs, got my resume redone and went shopping for an interview outfit. (Hopefully will have an interview to wear it to soon!)

I have only been here a few days, but I realize how much I miss my friends. The ones who matter, you know who you are, chances are you're the ones reading this anyway. I am so fortunate to have you all in my life, you have all been so supportive and encouraging and I could not have packed up and moved cross country without you!

More to come soon, hopefully something juicy!